Your Trusted Automation Partner
About Criterion Automation
Designing, Building, and Installing Custom Automation Solutions
for Over 35 Years
We've helped manufacturers large and small automate their production.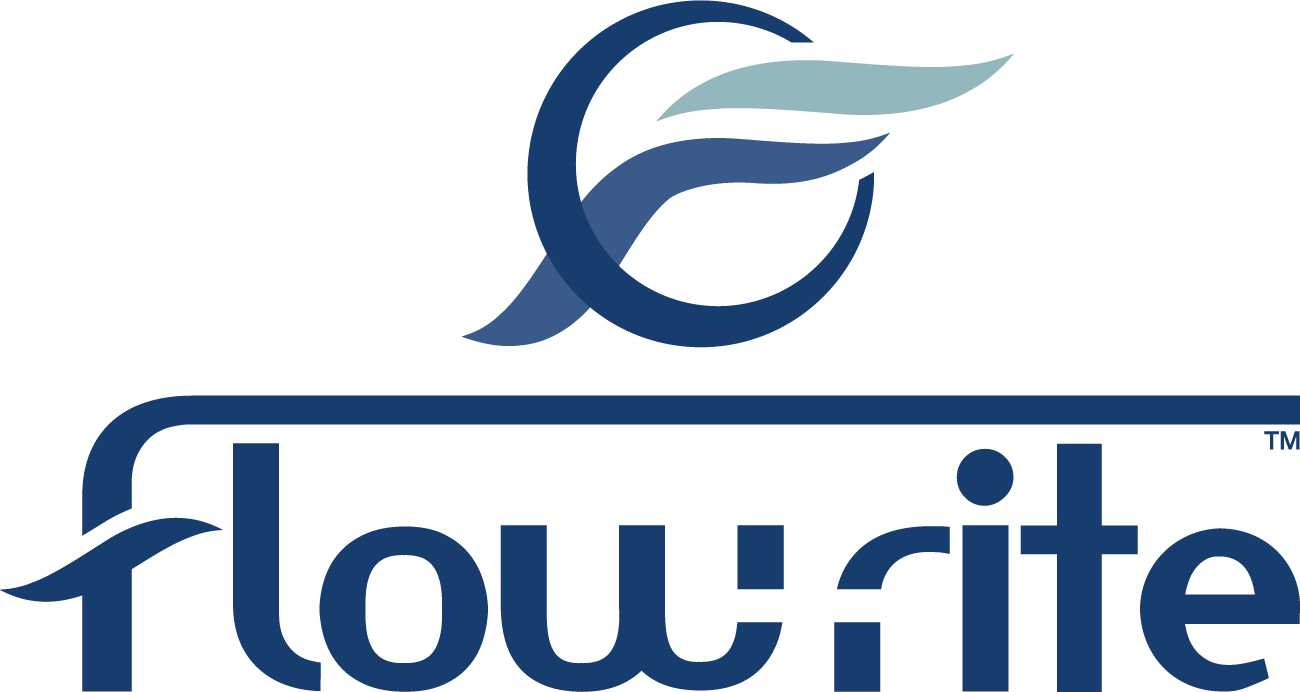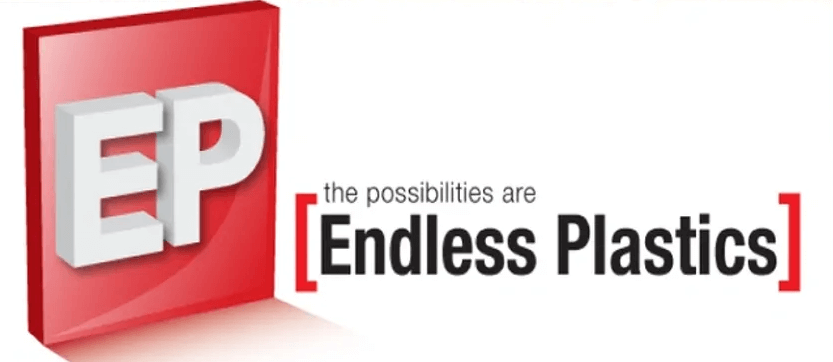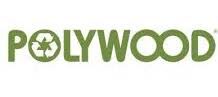 We Exist to Make Your Work
Let Criterion Automation become your trusted automation partner. Together, we can develop a system that minimizes risk, maximizes value, and produces quality products on-time. 
At Criterion Automation,
We Are Committed to Customer Satisfaction
We hire extraordinary talent, follow time proven processes, and continually improve our skills and knowledge in order to deliver on these five commitments: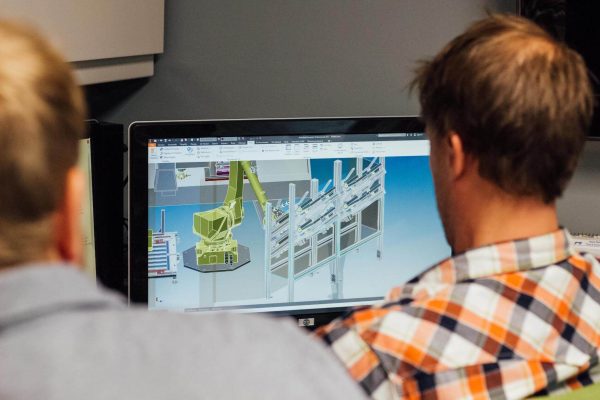 Designs That Work
Experienced mechanical, electrical and software engineers design systems that work. Criterion Automation uses prototype testing, frequent cross team and customer reviews, and a senior management approval process to ensure each design achieves the project requirements.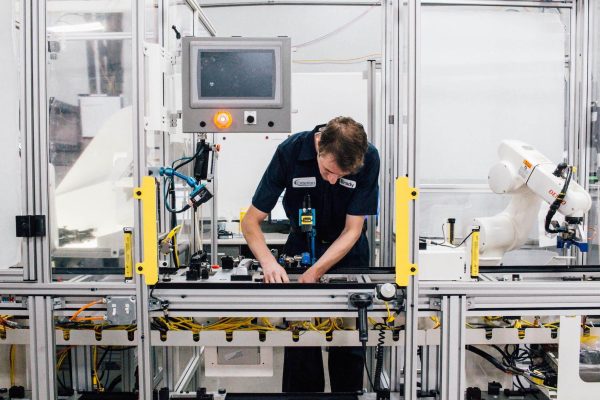 Quality Construction
Our skilled welders, machinists, assemblers, and electricians use high quality components to turn innovative designs into equipment that lasts for decades.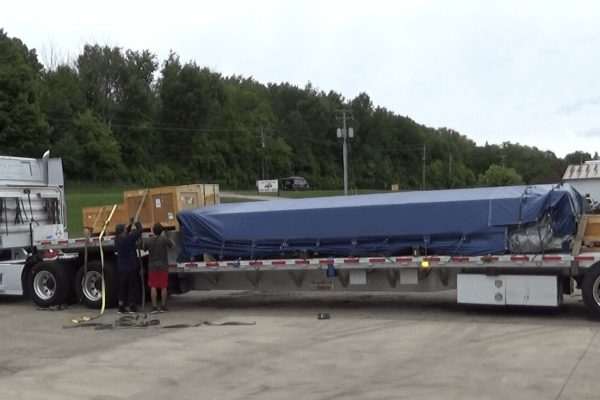 On-time Delivery
Experienced project managers drive each project to a successful on-time completion, communicating project updates each step of the way.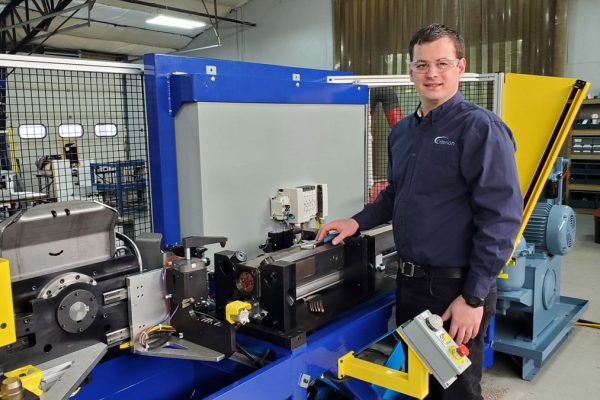 Prompt Operational Support
Quick response and exceptional service results in continual operation and ongoing customer success.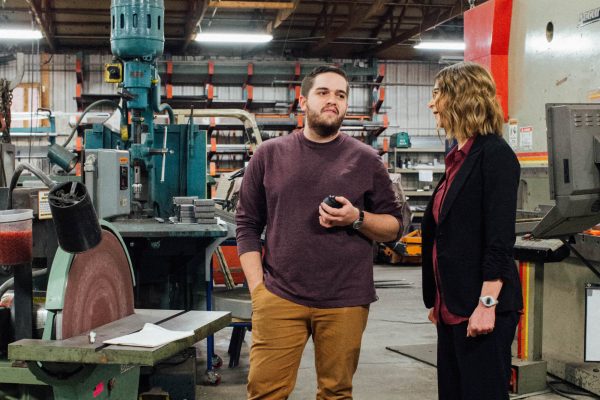 Trusted Partnership
Criterion is committed to being your trusted automation partner by delivering on our commitments, maintaining the latest technological expertise, and implementing solutions that successfully accomplish your goals.
That's a little bit about our team. Now we want to meet yours!
Talk with a Criterion Automation specialist today.